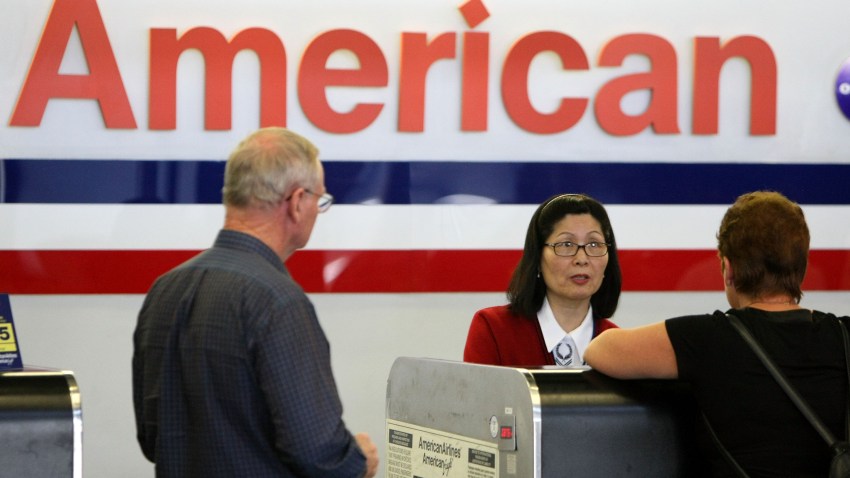 Flying the friendly skies during holidays is about to get pricier.

Chicago-based United and American airlines this week have added $10 surcharges for most of their tickets for travel on three busy days around Thanksgiving and New Year's.

According to FareCompare.com, both carriers added the fuel surcharge for most of their fares for travel on Nov. 29, the Sunday after Thanksgiving, as well as Jan. 2 and 3.

FareCompare noted that the Sunday after Thanksgiving is one of the busiest travel days of the year, and that the two dates in January are heavily traveled as well.

Graeme Wallace of FareCompare told Bloomberg news that these charges represent "an entirely new fee-setting opportunity."
"Passengers already pay more to fly on certain days, but American and United have now upped the ante by determining that certain peak travel days are worth an additional passenger-paid premium," Wallace said.

American added the charge Wednesday, and United matched it yesterday.
Airlines have been looking for all sorts of ways to increase revenue with fees lately. Many carriers adopted a fee for baggage and some have place surcharges on window and aisle seats as well.
Copyright AP - Associated Press