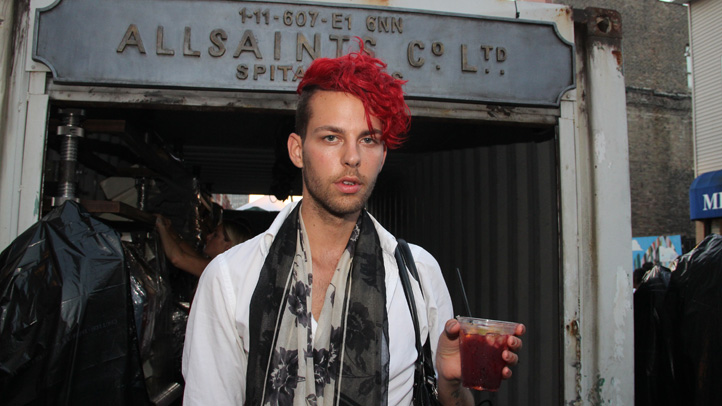 AllSaints Spitafields recently staked their claim in Chicago with a gorgeous new Michigan Avenue store, but this clothing brand isn't done spreading their style in the city. The brand announced it will host a mobile pop-up concept this summer at various Chicago street and music festivals.

The displays will feature a selection of the brand's iconic styles from past seasons from the men's, women's and children's collections. These collections are no longer available in stores.

The AllSaints "Vintage" Pop-up hit Wicker Park Festival, July 23-24, but if you missed that one, catch it in August and September at the Built Fest, the Ravenswood festival and the Wells Street Fall Fest.

The on-site pop-up shops are an extension of the brand's new virtual "Archive" site.

Additional locations of the pop-up shop, competitions, after-parties and more will be announced on Facebook and Twitter.

Kim Peiffer is the founder of The Glow List, an online magazine dedicated to fitness, beauty, diet, spa and travel.