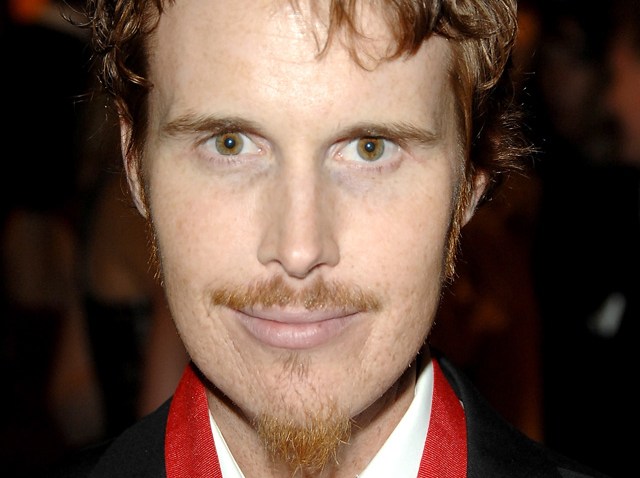 No one can doubt Chicago's status as a foodie town any longer.

Grant Achatz put any speculation to rest when his epicurean mecca Alinea was ranked No. 7. on the S. Pellegrino World's 50 Best Restaurants.

Alinea was the top U.S. performer on the list, followed by New York's Daniel at No. 8 and New York's Per Se at No. 10.

In total eight US restaurants made the prestigious list making the United States the most prolific of the country's on the list.

"The U.S. had a very strong showing overall and it speaks well to the vibrancy of cuisine in America," Alinea co-owner Nick Kokonas told Crain's Chicago Business.

Kokonas and Aschatz' restaurant has made a steady climb up the charts since debuting on the list -- which began publishing in 2002 – at No. 36 in 2007. It's up two spots from last year when it ranked No. 10.