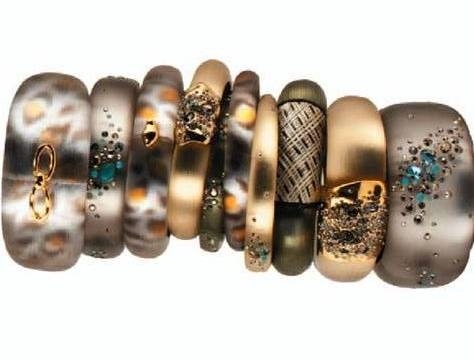 Famed jewelry designer to the stars, Alexis Bittar, is making a fashionable stop in Chicago next week.
The jeweler is making an appearance at Saks Fifth Avenue on March 10 to showcase a special exclusive assortment of his designs that are not available in stores.
He will also be showing off pieces from his new spring collection and will be on hand to answer any style questions to help you make the most of your accessories.
Bittar, known for his sleek bracelets, necklaces and earrings made of Lucite and encrusted with crystals, has garnered a large celebrity following over the years, getting everyone from Cameron Diaz to Kelly Osbourne to lust after his designs.