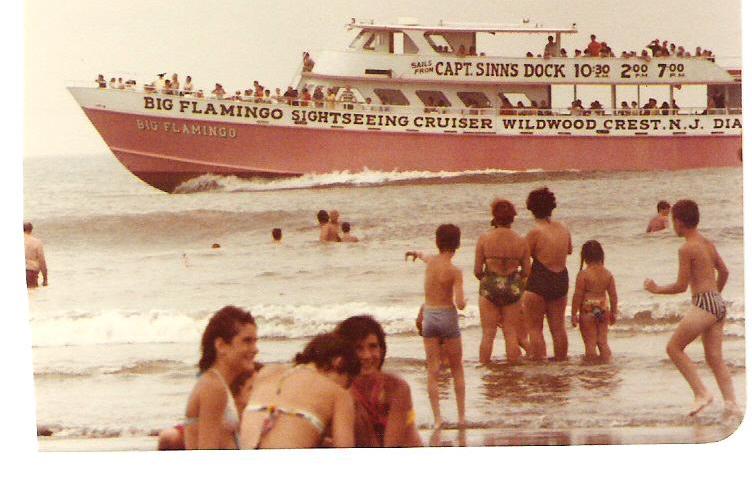 Black Bean and Corn Salsa w/ Blue Corn Tortillas
1 can whole kernel sweet corn (drained and rinsed)
1 can black beans (drained and rinsed)
1 cup diced tomato
1 medium red onion finely diced
1 fresh jalapeno finely diced remove seeds and stem
2 tablespoons fresh cilantro chopped
2 tablespoons fresh lime juice
Dash of salt and white pepper
1.
Combine all ingredients
2.
Refrigerate for several hours
3.
Top with a swirl of sour cream and guacamole.
4.
Serve with blue corn tortillas
Grilled Salmon Foccacia
w/ red pepper basil mayo & roasted red pepper aioli
4 - 8 oz Fresh Wild Atlantic Salmon Filet – (ensure filet is pin boned, with skin and bloodline removed)
Olive oil
Sea salt
Cracked pepper
Red Pepper Aioli
¼ C. Diced roasted red pepper
¼ C. olive oil
2-3 cloves crushed garlic
Salt & White pepper to taste
Red Pepper Basil Mayo
½ C. Mayo
¼ C. Diced roasted red pepper
2 Tbl Fresh Basil
½ tsp Salt
¼ tsp White Pepper
Directions
1.
Season salmon filet w/ olive oil, sea salt & cracked pepper.
2.
Grill salmon filet to medium rare.
3.
Place filet on bottom of 5" round tomato foccacia.
4.
Spoon red pepper aioli on top of salmon.
5.
Spread red pepper basil mayo on foccacia.
6.
Dress with spring mix lettuce and ripe tomato.
www.oakstreetbeachstro.com