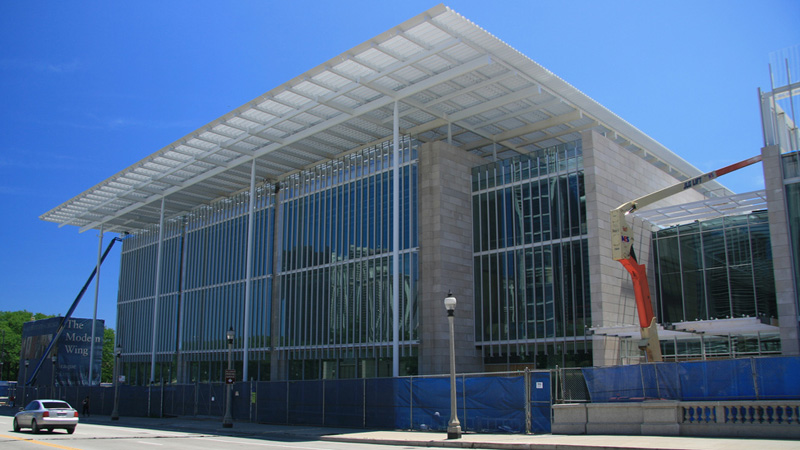 The Art Institute opened its Modern Wing a few months back with a massive party for Chicago's young, cultural set. It was the first in what many hoped would be a string of splashy parties that continue to take advantage of the new museum space.

The not-to-miss scene this month is their "After Dark" event on Friday between 6 - 10 p.m.

Think about it -- you're downtown, not in a random bar, and there's enough engaging art to fill any awkward conversation. Guests can tour the contemporary galleries, dance to high-energy DJs, and sip stylish cocktails.

Order tickets online ($20 members, $25 non-members) at museumtix.com, or at any Art Institute admission counter. Barring a sell out, tickets will also be available the night of.

The Chi Guide: After Dark's tag line is "see the Art Institute in a new light," and this is more apt than ever. There was major buzz when the museum opened this spring, but hype can fade in a minute. So far, that's not been the case. Get dressed up, dance your butt off, and do something cultural with your Friday night. You may even find a last-minute deal on a dress by School of the Art Institute alumna Maria Pinto.

Ginny Berg is a contributing writer for TheChiGuide.com.