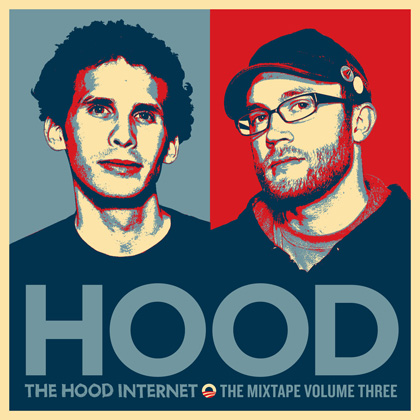 MY ADIDAS: Chicago-based mash-up duo The Hood Internet plays at the Adidas Store, and all purchases are 25 percent off during the group's set. Free drinks will also be served, but it's first come first served, so get there early. 923 Rush St.; Near North Side. 7 p.m. to 10 p.m. Free.
A-LIST D-LISTER: If you haven't heard a Lindsay Lohan or Paris Hilton joke in awhile, then stop by the Chicago Theatre for Kathy Griffin's first of four in-town shows. The Oak Park native and aspiring A-lister tours in support of her new book, "Official Book Club Selection: A Memoir According to Kathy Griffin." 175 N. State St.; Loop. 8 p.m. $49.50 to $69.50.
DECEMBERISTS IN OCTOBER: Indie-folk rockers The Decemberists return to Chicago just two months after putting on one of the more memorable shows at Lollapalooza. You can this group with singer-songwriter Laura Veirs at the Riviera. 4746 N. Racine Ave.; Uptown. 7 p.m. $29. All Ages.