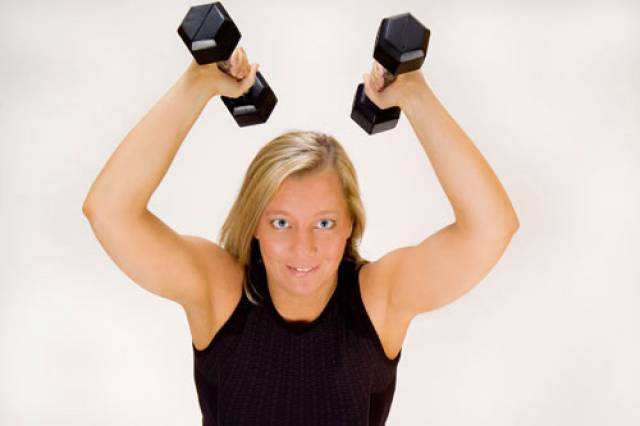 It's almost March, yet some of us have yet to commit to our New Year's resolution of getting into shape.
Whatever your excuse may be, now there's a new way to get motivated that may help you commit. It's called Ab-strology. Trainer Michelle Rossfeld, owner of Chicago's Women's Fitness Camps, has debuted a new kind of workout, and it utilizes the planets of the zodiac.
Rossfeld says women of certain signs benefit from specific exercises more than others, which is where she came up with the idea for the exercise program.
Some astrological signs, like Aries, are higher energy individuals, so workouts like boxing and jumping rope are the best choice for them, Rossfeld says. If you're a Virgo, stick to exercises that focus on whole-body relaxation like biking or walking. Rossfeld says choosing exercises that fit your sign may help provide extra motivation to clients who just can't seem to stick to a routine.
But Rossfeld says there are other key factors to making this workout effective; the most effective fitness plans come down to three factors: Changing the diet, cardiovascular exercise and strength-training, and that's true whether you're a Scorpio, an Aquarius or a Leo.
Click here to learn more about Ab-strology.
Getting your resolution back on track is definitely in the stars.