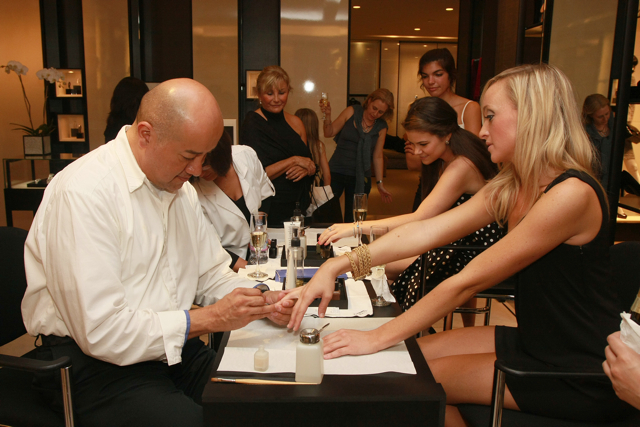 This time of year, we want to stay as far away from a mall as possible, with the crowds of people, angry shoppers and overall chaos of it all. But we were amused and instantly enlightened when we learned of a new kind of shopping experience taking place at the 900 Shops.
Next week, from December 13-17, the shops are hosting their first annual holiday happy hour with a whole week of beauty makeovers, exclusive giveaways and more.
We feel jollier about holiday shopping already.
Kim Peiffer is the founder of The Glow List, an online magazine dedicated to fitness, beauty, diet, spa and travel.