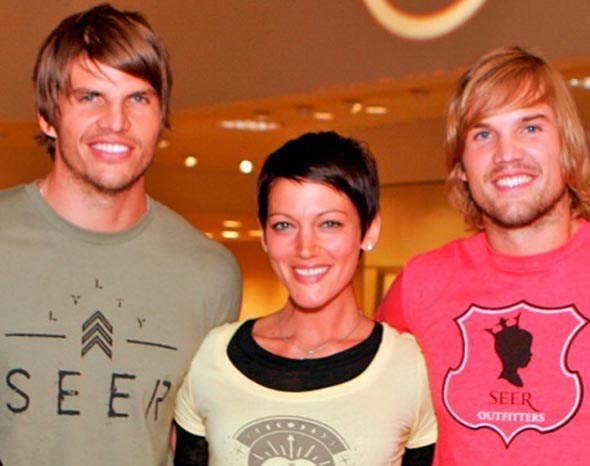 Sunday nights are normally be reserved for lounging around and watching bad television, but you may want to consider switching up your routine on January 29, when a night of fashion, music and charity is on deck.
Take in live performances by the uber-popular, piano-based rock band Barcelona and The Canes while checking out original Seer Outfitters T-shirts created by Chicago Bulls guard Kyle Korver and his brother Klayton, in support of the Kyle Korver Foundation.
While you're checking out the stylish duds during the fashion show, you'll also be helping out several local charities just by attending, including Breakthrough Urban Ministries, Life After Hate and Brown Elementary School.
Tickets are $20 and can be purchased online at www.DoubleDoor.com. Doors open at 6:30pm and the show starts at 7pm.