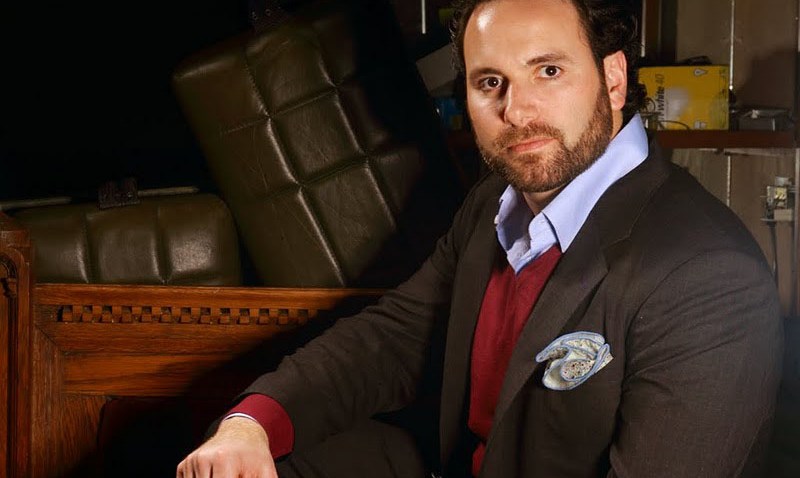 Halo [For Men] has been providing a hip, guy-focused and relaxing environment for male-tailored salon services for six years, and the brand is ready to celebrate with the finest men in Chicago.
On September 23 from 6 to 9:30 p.m. toast the six year anniversary of HALO [FOR MEN] with a guys's night out -- an evening of salon treatments, specialty cocktails and complimentary hors d'oeuvres inside the soon-to-be famous 1801 Club -- a private West Loop club where guys can congregate, unwind and share a few cocktails.
When you're not sipping a drink or getting a treatment, check out the club's signature cigars, poker, foosball, and pool tables with mock gambling provided by Horseshoe Casinos. To rsvp, email events@zapwater.com.
And if you can't make that event, mark your calendar for October 14 when Sebastien Grey Clothiers hosts a fall trunk show complete with live models rocking the season's latest styles, also taking place at 1801 Club.
Tailors will be on-site offering up their two cents to those on the hunt for their next bespoke suit.
Fellas, you now have no excuse not to be sharp.