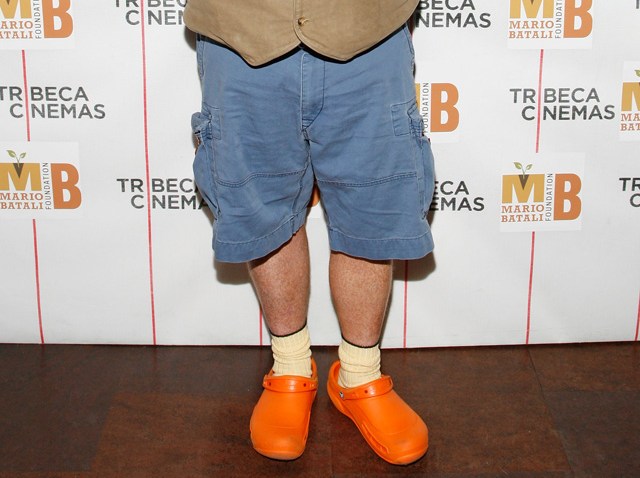 A new book offers advice for all the guys who've ever wondered why that hot date suddenly turned ice cold.
After witnessing their fair share of dating abominations, neighbors Ellen Rakieten and Anne Coyle authored "Undateable: 311 Things Guys Do That Guarantee They Won't Be Dating or Having Sex."
This isn't about taking guys down. This is about what you need to know. We are your sister, your best friend -- the mother that is telling you the truth that we talk about behind your back," Rakieten says.
Some of the things that guys should avoid include:
Wearing Crocs, jorts (jean shorts), girly sunglasses, socks with sandals and fanny packs.
Not paying on the first date
Combovers
Phone belt holsters
Ordering girly drinks
Owning more than one cat
The authors interviewed hundreds of women and traveled the country taking pictures of the worst offenders, but they insist it's not man bashing.
"There's a lot of fantastic guys out there, and there's going to be even more after they read themselves because they'll start tweaking themselves. We're changing the world one man at a time," Coyle said.