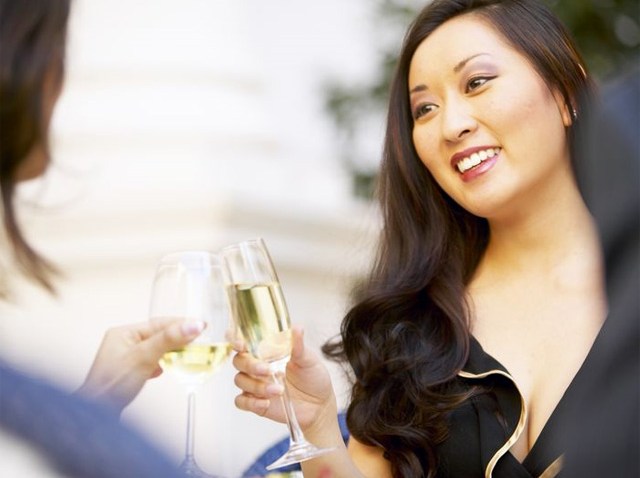 We're not sure why it's the case, but the Windy City Wine Festival always seems to attract the friendliest people.

Perhaps it's the beautiful surroundings in Grant Park's Daley Bicentennial Plaza with the city skyline serving as a beautiful backdrop. Maybe it's the gourmet food served up by several notable restaurants. Or it could be the multiple servings of 250 international and domestic wine varietals provided by more than 40 vendors.

We'll go with the latter.

This annual festival allows you to interact with the actual winemakers, expanding your wine knowledge and palate. You can also check out the interactive food and wine demonstrations from experts in the field, along with live musical entertainment. And you get to drink a lot.

It all goes down Friday from 4 - 10 p.m. and Saturday from 3 to 10 p.m.

Tickets are $25 in advance and $30 at the door, which gives you 10 tastings.

Purchase additional drink tickets and you may be in danger of losing those friends you just made.