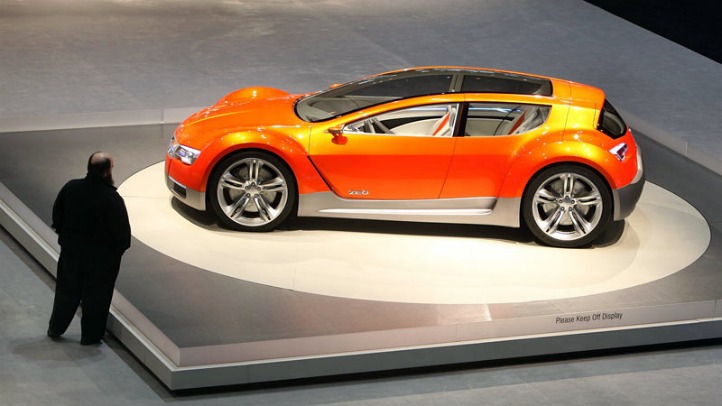 The Chicago Auto Show is right around the corner (starting February 10). Here is everything you will need to know about the annual event -- aside from how much horsepower the Camaro has.
The Public Show: Feb. 10-19
Hours: Show hours are 10 a.m. - 10 p.m. Feb. 10-18 and 10 a.m. - 8 p.m. on the final day, Feb. 19
Ribbon-Cutting Ceremony: Takes place at 9:45 a.m. Feb. 10 at the Grand Concourse entrance of the show
First Look for Charity: The black tie event is on Feb. 9, from 6:30 to 10:30 p.m.

Where: McCormick Place, 2301 S. Lake Shore Drive
Tickets: $11 for adults, $7 for seniors ages 62 and older and children ages 7-12
This year will be the 104th year of the Chicago Auto Show. Further information can be found on the Chicago Auto Show's website.