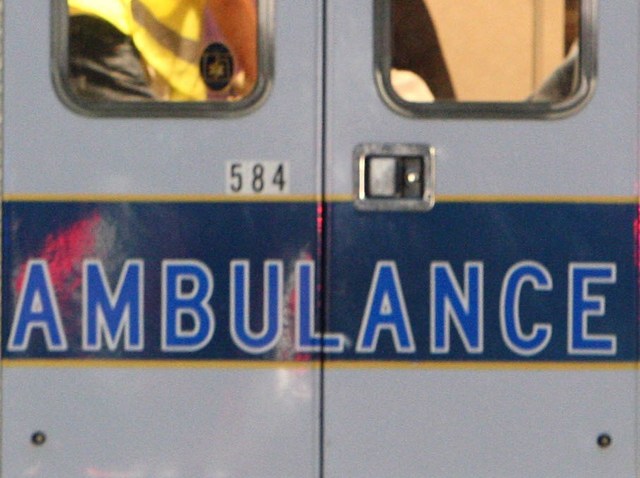 Twelve children were injured -- nine of whom were seriously hurt -- when an SUV flipped on the Eisenhower Expressway Sunday afternoon on the West Side. Two adults were also seriously injured.
The wreck happened about 1:15 p.m. on the westbound Ike just before Kostner Avenue, according to an Illinois State Police District Chicago trooper.
Fire Media Affairs spokesman Quentin Curtis said the driver did not get cut off and only one vehicle, an SUV, was involved.
Nine children were seriously hurt and three children were in fair condition, according to according to Curtis.
Two adults were also seriously injured, Curtis said.
As of 1:50 p.m. ambulances were still coming to the scene and some injured were being examined on the scene.
It was expected the injured will be taken to Children's Memorial Hospital, John H. Stroger Jr. Hospital of Cook County, and Mount Sinai, Curtis said.
Curtis did not have break downs on how many went to each hospital.
As of 1:45 p.m. traffic is only able to move through in the left lane, according to the trooper.
Unconfirmed dispatch reports indicate an EMS Plan II was called, which sends at least 10 ambulances to the scene.
Copyright CHIST - SunTimes