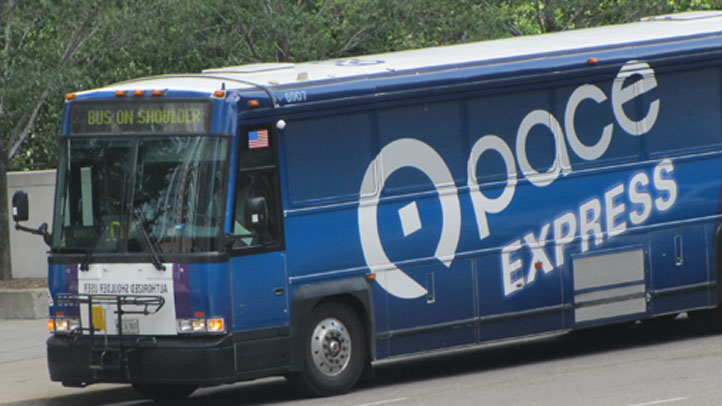 Of the several PACE employees found by NBC Chicago and the Better Government Association to be watching videos during work, many watched just an occasional video or two each day. Although the appropriateness of the videos may be in question, it appears that those workers were not spending a significant amount of time on YouTube.
Some PACE workers, however, were discovered watching several videos every day, at all times of the day, over several days and weeks.
Some of these frequent viewers are mid-level employees at PACE, but documents show that at least one division manager making more than $130,000.00 a year logged on to YouTube almost every day, for as much as two to three hours each day.
Below is just a sample of some of the videos that division manager watched throughout a single workday, according to PACE's own records.

Editor's note: Content contained in these videos may not be appropriate for all audiences. Viewer discretion is advised.
Several videos on guns and gun rights:

A video on Internet rights:

Several videos of women:


Two lengthy excerpts from a Spanish-language television show: