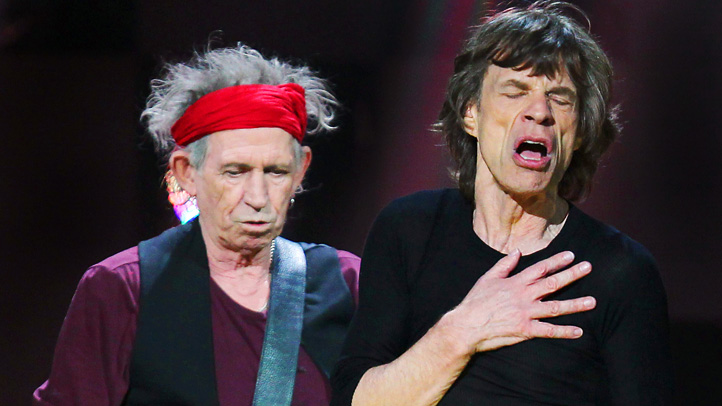 Looks like Mick and the boys will be sticking around Chicago a little bit longer.

The Rolling Stones have added two additional concert dates at the United Center. Concerts will be held May 31 and June 3, along with the May 28 concert announced earlier this week.

The additional dates were added due to overwhelming demand, according to concert organizers.

Tickets will go on sale April 8th at 10 a.m., and will be available at www.rollingstones.com and www.ticketmaster.com.

Tickets start at $85.