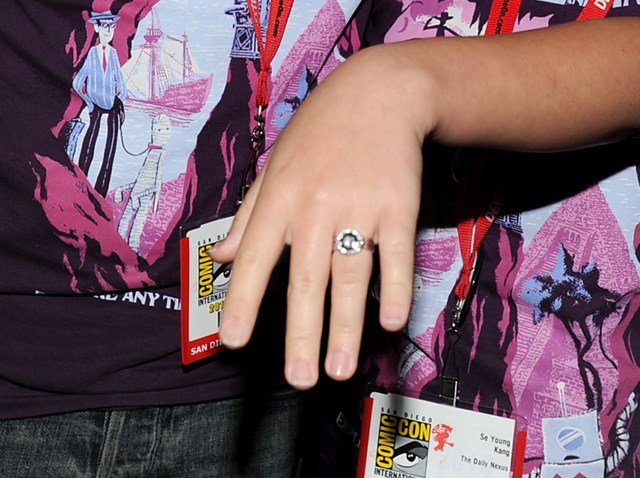 You've heard of chicken and waffles. How about chicken and pancakes?
Oh, and those pancakes are also pancake buns, infused with syrup, and the entire thing is a breakfast sandwich.
To some, this is a dream, but now it's real.
McDonald's is testing out the breakfast sandwich at nearly a dozen Ohio locations.
Meet the Chicken McGriddle.
Will the fried, crispy chicken patty between maple syrup-infused pancake buns see a roll-out to more McDonald's locations?
Only time will tell.
Until then, there is to do is Frankenstein McDonald's breakfast items together to try and make our own.
CLICK: McDonald's Might Be Fixing the One Big Issue With Its All-Day Breakfast Menu
There's no doubt: the fast food giant loves and respects breakfast.
McDonald's launched its highly anticipated all-day breakfast menu in late 2015, and the Internet lost its mind about it.
Now the company has announced that sales are up (the power of the hash brown?) and it's making sure customers get the breakfast items they want, 24/7.
But it's not yet clear if the Chicken McGriddle will join the ranks of all-day breakfast items nationwide.
Watch the video below to find out why Snooki may not be on the same page when it comes to the Chicken McGriddle...
Copyright E! Online