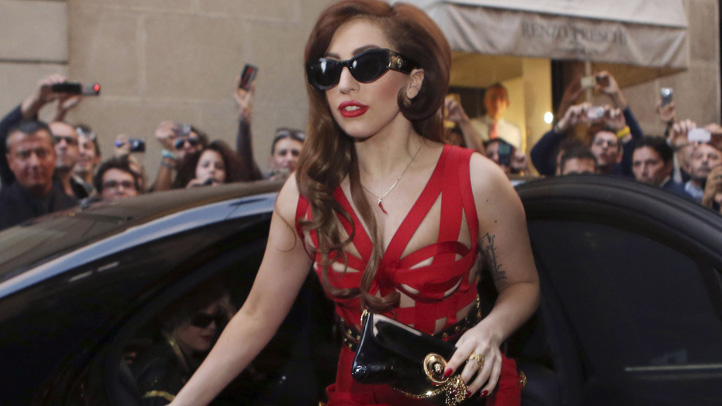 The "Little Monsters" are in mourning.

Live Nation announced Tuesday that the Lady Gaga concerts scheduled for Wednesday and Thursday at the United Center are canceled.

According to a news release, Gaga's doctors ordered her not to perform due to a case of synovitis (severe inflammation of joints).

Additional concerts on the Born This Way tour scheduled for Detroit and Hamilton, Ontario were also temporalily shelved.

Live Nation officials urge ticketholders to hold on to their tickets pending the confirmation of new concert dates, or turn them in for refunds at the point of purchase.

Mother Monster took to Facebook with the following statement:
"There's an unfortunate announcement coming out right now, concerning myself and the Born This Way Ball. Im so sorry. I barely know what to say. I've been hiding a show injury and chronic pain for sometime now, over the past month it has worsened. I've been praying it would heal. I hid it from my staff, I didn't want to disappoint my amazing fans. However after last nights performance I could not walk and still can't.

To the fans in Chicago Detroit & Hamilton I hope you can forgive me, as it is nearly impossible for me to forgive myself. Im devastated & sad. It will hopefully heal as soon as possible, I hate this. I hate this so much. I love you and Im sorry."