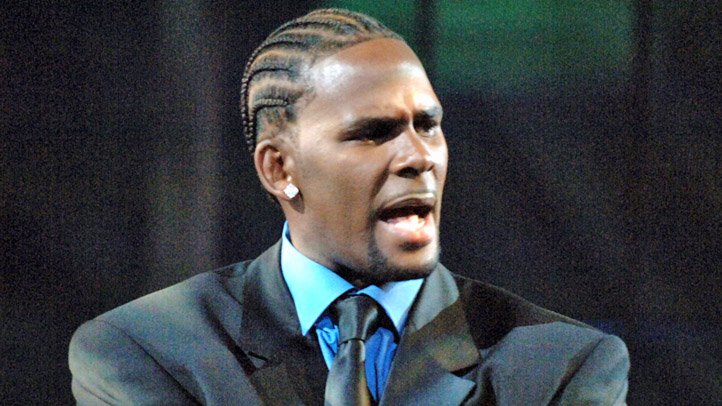 R. Kelly is no longer trapped in the closet. The R&B singer has been tasked with headlining the Pitchfork Music Festival. R. Kelly along with Bjork and Belle & Sebastian.

This year's 3-day event runs from July 19-21 in Chicago's Union Park.

The festival will showcase 40 acts in all. The remaining 37 will be announced sometime within the next few weeks.

Individual day tickets and three-day passes for the festival are on sale now. Three-day passes are $120 and individual-day tickets are available for $50.