The start of the work week can be rough, but many coffee chains are offering free or inexpensive cups of coffee to celebrate National Coffee Day.
See where you can get a discount on a your daily dose of caffeine.
Dunkin' Donuts
Dunkin' Donuts is offering a free medium cup of its new Dark Roast blend.
Krispy Kreme
Krispy Kreme is celebrating the day by offering free small coffees at participating shops.
McDonald's
You can visit McDonald's for a free small coffee during the chain's breakfast hours.
Tim Hortons
Tim Hortons will be selling $1 cup coffees, and some stores will also have hidden golden envelopes with "more than $9,000 in cash and gift cards." CNN Money reported that the scavenger hunt will take place in Columbus, Ohio; Buffalo and Rochester, New York; and in Detroit and Grand Rapids, Michigan.
Wawa
Wawa is giving away a free 16-ounce coffee to customers who sign up for a coupon by email. The East Coast chain has convenience stores in Pennsylvania, New Jersey, Delaware, Maryland, Virginia and Central Florida.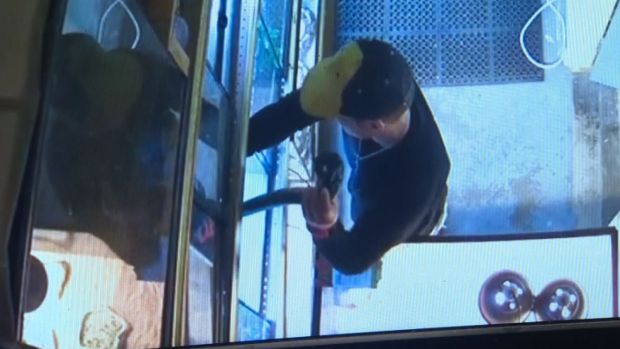 Weird News Photos: Man Shoves Snake in Pants