President Barack Obama on Monday morning took advantage of early voting and cast his ballot for next month's General Election.
Monday was the first day Illinoisans could cast their votes in advance of the Nov. 4 election.
"Love voting. Everybody in Illinois: early vote. It's a wonderful opportunity," the president said as a polling worker prepared his ballot inside the Martin Luther King Center in Chicago's Grand Boulevard neighborhood. "This is the most important office in a democracy: the office of citizen."
Election law precluded Obama from answering a reporter's question about which candidates would get his vote, but the president on Monday night headlined a rally for Gov. Pat Quinn. He's also a supporter of Sen. Dick Durbin, who is being challenged for his seat by Republican Jim Oberweis.
Obama later shook the hands of other voters and got in a photo with a group of poll workers.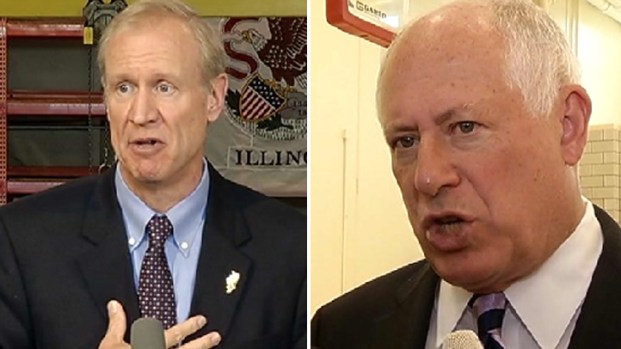 Illinois General Election Guide 2014