Former Chicago Alderman Ambrosio Medrano posted his mother-in-law's home as collateral Tuesday to secure a $175,000 bond following his arrest last week on federal corruption charges.
Medrano appeared before Federal Magistrate Young Kim a day earlier, shackled and wearing an orange jump suit, assuring the judge he understood the conditions of his bond, which include a nightly 10 p.m. to 6 a.m. curfew.
The former alderman, convicted in the Operation Silver Shovel scandal at City Hall two decades ago, faces new charges stemming from an elaborate scheme to sell bandages to Cook County Hospital, and a second allegation involving a prescription drug provider from Nebraska.
Among his co-defendants is former Cook County commissioner Mario Moreno, who is believed to be cooperating with prosecutors.
"There was no money or bribes ever exchanged here in Illinois," said defense attorney Gal Pissetzky. "When the government saw that, then they put their own FBI agent in, in order to set some people up."
Medrano had always been candid about his previous stint in federal prison. If convicted in the latest scandal, it would mark an astonishing fall from grace for a politician who admitted his mistakes, and spoke often of the support he had received after his release from prison.
"It's not that I'm ashamed," he said in a March interview. "I've learned to deal with it. You know, it's going to be a part of my past. It's going to be a part of me for the rest of my life."
"Every time my name is mentioned, it's always preceded by, you know, former alderman Medrano indicted in Silver Shovel," he said. "I'm very fortunate in that, for the most part, people may not have forgotten, but they've certainly been very forgiving."
Friends said Medrano's contrition for his past offenses was genuine. He spoke often of his ties to his Church, and his enthusiasm for a program for ex-offenders.
But his friend and attorney John DeLeon made little attempt to minimize the charges against the former alderman.
"Something happened, obviously he's arrested and he's here," DeLeon said after court. "Perhaps living with and working in the political community in Illinois, not much seems to change."
"You still get tempted, and sometimes you fall."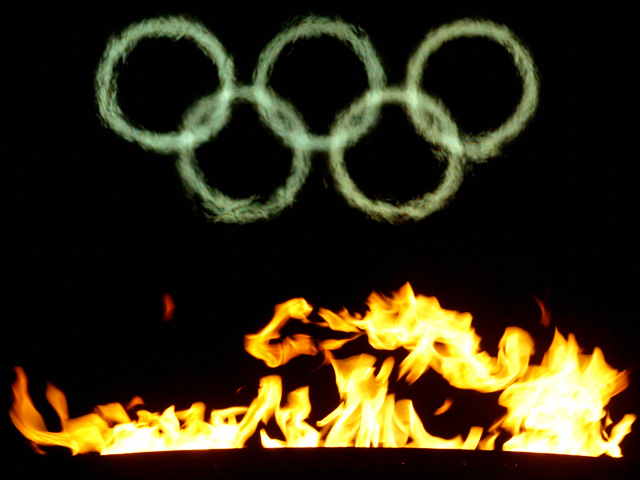 Here's your chance to medal in news reading. Stay up to date with all things Olympics when you sign up for the NBCChicago.com Olympics Newsletter. We'll deliver headlines from the London 2012 Games straight to your inbox. What could be better!? Full Coverage: London 2012