NBC 5 has the first look at the second television ad for Chris Kennedy's campaign in the Democratic primary for Illinois governor.
The ad, slated to run in the Chicago media market, focuses on school funding and property taxes. Kennedy Buys Second TV Ad in Race for Governor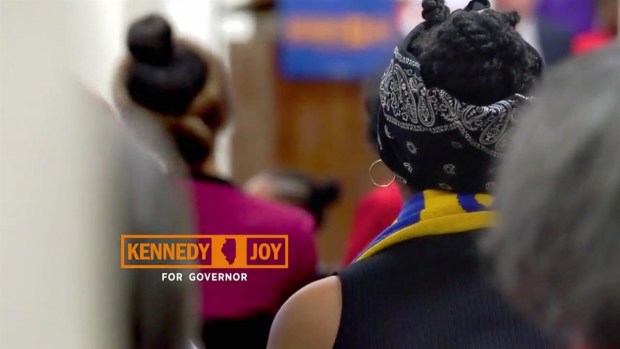 A spokesman for Kennedy said the businessman is "running against the political system that wants to preserve the property tax system that prevents us from funding public schools."
Kennedy does not directly mention Cook County Assessor Joe Berrios or Speaker of the House Mike Madigan in the new ad, but often criticizes both of them in his public events.
Here's Who's Running for Governor of Illinois
The buzzwords of the governor's race thus far appear to be "middle class," as Kennedy mentions "the middle class is paying too much."
Likewise, Democratic opponent state Sen. Daniel Biss has made his slogan "the middle class governor."
10 Races to Watch in Illinois Politics This Year
Kennedy's new ad will air staring Wednesday in Chicago as well as digitally across the state.