A south side alderman is calling for a new city ordinance that he hopes will reduce incidents where stolen metal is sold for scrap.
Ald. Jason Ervin (28th) said someone stole aluminum siding off his home just two weeks ago.
He responded by calling for a new ordinance that would require scrap metal businesses to get identification from people before they can sell.
"If there's no place for you to sell your wares, we hope that this will decrease the scourge of these people coming and just stealing indiscriminately from residents in our community," Ervin said Wednesday.
He said the ordinance would also require video cameras at scrap metal recyclers to help identify thieves.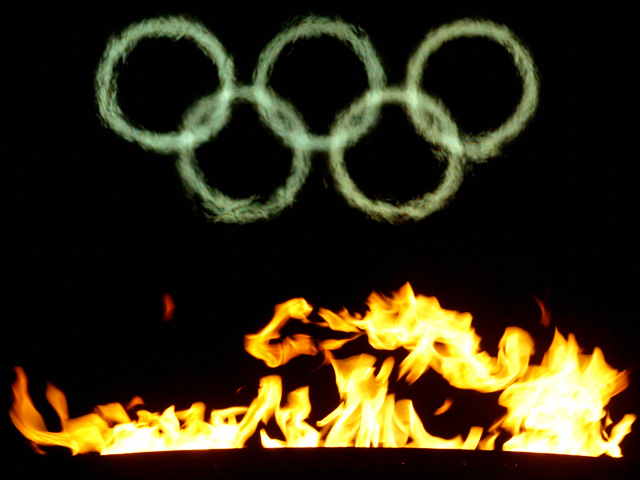 Here's your chance to medal in news reading. Stay up to date with all things Olympics when you sign up for the NBCChicago.com Olympics Newsletter. We'll deliver headlines from the London 2012 Games straight to your inbox. What could be better!?