Leave it to Mayor Rahm Emanuel to turn the controversy over congressman Jesse Jackson Jr.'s mysterious disappearance into an indictment on a do-nothing congress.
Emanuel, Thursday, was asked about the latest developments in the Jackson saga -- info emereged Wednesday that the congressman was recieving treatment for a mood disorder in Arizona -- and how long he thought Jackson would wait until returning to the Capitol.
"Why would he get back to work to a congress that does no work?" Emanuel quipped. "No rush."
Ooh, burn.
Burning congress, is, of course, part of Emanuel's job as a co-chair of the Obama reelection campaign. The Obama campaign has made a part of its central argument that an obstructionist GOP controlled congress has focused on railroading any Obama policy for political gain and in the process has let the business of the country grind to a halt.
Besides the tough words on congress, Emanuel -- a former congressman himself -- offered some advice to Junior.
"At a certain time he needs to talk to his constituents and he knows that," Emanuel said.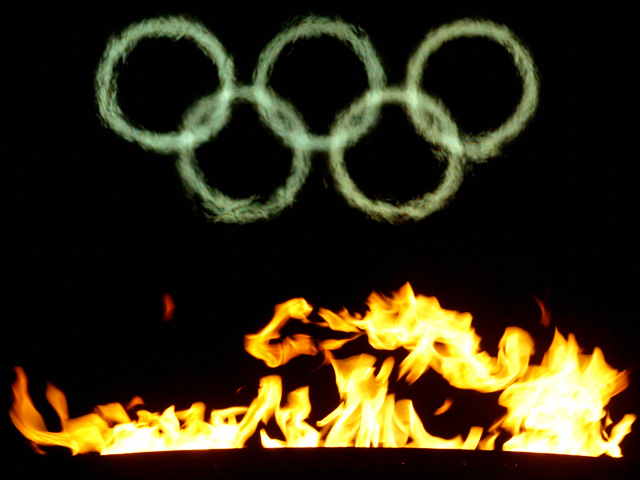 Here's your chance to medal in news reading. Stay up to date with all things Olympics when you sign up for the NBCChicago.com Olympics Newsletter. We'll deliver headlines from the London 2012 Games straight to your inbox. What could be better!