In a city known for its political, ahem, character, fortunes can change on the turn of a phrase. That's why throughout the city election campaign season, Ward Room plans to bring you a weekly run down on who's up and who's down in the race for the city's mayor.

Check in on Friday's for weekly odds.
Rahm Emanuel. 7-5 (NO CHANGE): Emanuel announced a new ethics plan, with goo-goo idol David Hoffman, the former Chicago Inspector General, standing by his side. Emanuel's plan would expand the inspector general's authority, prevent ex-city employees from lobbying their old departments, and reduce no-bid contracts. Emanuel also got a boost when the Republican Party announced it's raising money to "embarrass Obama" by defeating his ex-chief of staff. Running against the GOP in Chicago is a sure path to victory.
Gery Chico. 9-5 (UP): Chico was ahead of the rest of the pack on the civil unions issue, holding a meeting with the gay community at which he was introduced by Rick Garcia, executive director of Equality Illinois. He could also claim he'd supported the cause since 2004, when he was the only U.S. Senate candidate in favor of gay marriage. Not to be outdone by Emanuel, the always-on-the-ball Chico released his own ethics proposal, which also calls for a stronger inspector general.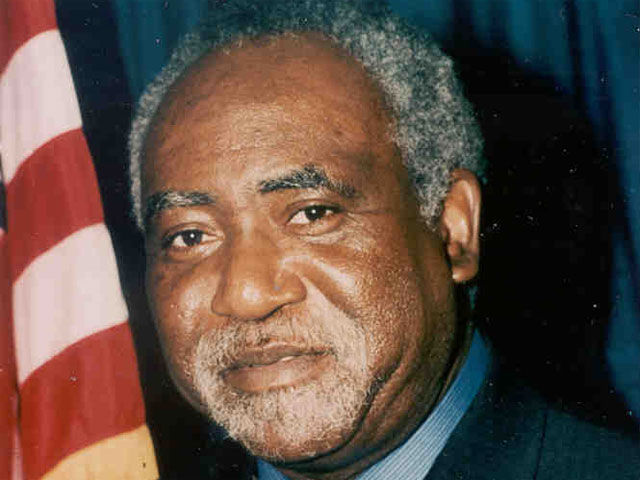 Danny Davis, 7-1 (NO CHANGE): Davis got the top spot on the ballot at this week's lottery. But he's still the only candidate without a website. Congressman, the world has changed since you last ran for mayor in 1991. We have the Internet now.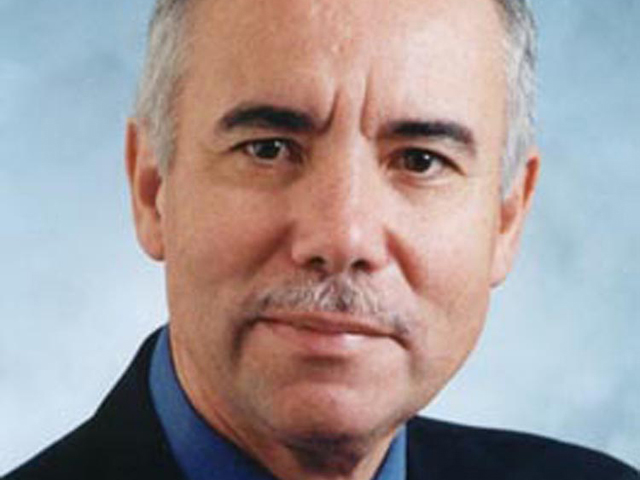 Miguel del Valle, 15-1 (UP): Del Valle is trying to be more ethical than Chico and Emanuel by refusing to accept campaign contributions from city contractors. As a result, he will also be less well-funded. Still running as the Latino candidate, though. In a rally for the DREAM Act, del Valle accusing Emanuel of quashing immigration reform as Obama's chief of staff. That issue doesn't have much resonance beyond del Valle's base.
Carol Moseley Braun, 25-1 (DOWN): Moseley Braun was caught up in Petition Gate, when the Sun-Times reported that nearly a quarter of her petition sheets were "notarized" with a forged signature. Remember how disorganized Moseley Braun's Senate office was? If you don't, just look at her mayoral campaign.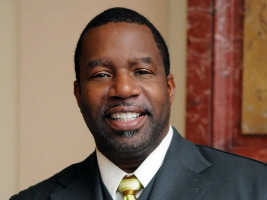 James Meeks, 50-1 (DOWN): After Meeks was the only state senate Democrat to vote against the civil unions bill, it's hard to imagine any scenario in which he becomes mayor. Meeks said his vote might "help with everybody who believes in the sanctity of marriage." Here's his problem: conservative whites who oppose gay marriage probably aren't going to vote for a black candidate. And liberals who would vote for a black candidate aren't going to vote for a homophobe. Meeks also turned in petitions with a forged notarization.
Published at 9:56 AM CST on Dec 3, 2010 | Updated at 10:03 AM CST on Dec 3, 2010