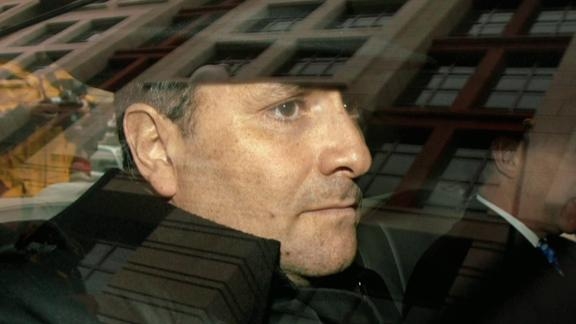 "Casino Jack and the United States of Money"
Oscar-wining documentarian Alex Gibney turns his lens on one of the most notorious lobbyists of all time, Jack Abramoff, and the disheartening reach of his influence.
We don't waste our time on anything not worth your time. We celebrate the best of what's coming on film and TV. We cheer when our expectations are met and criticize when we're let down.