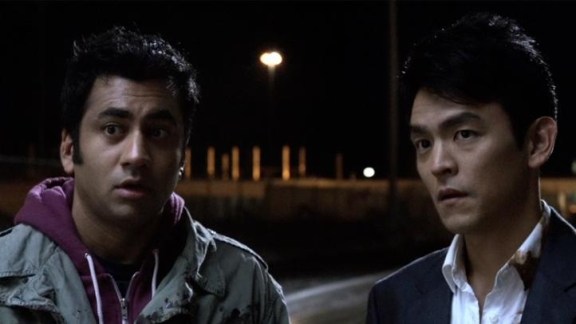 "A Very Harold and Kumar 3D Christmas" Trailer
Kal Penn and John Cho are back November 4th, and they are back in three dimensions.
We don't waste our time on anything not worth your time. We celebrate the best of what's coming on film and TV. We cheer when our expectations are met and criticize when we're let down.