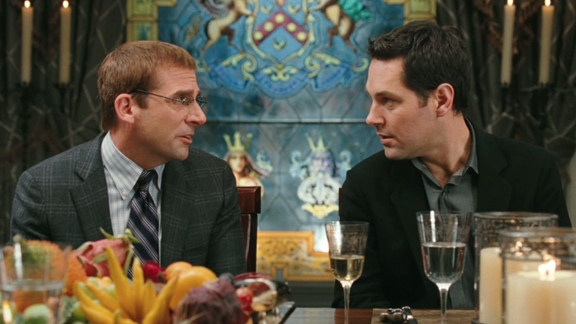 A Second Serving of "Dinner for Schmucks"
Paul Rudd and Steve Carell star in this remake of a French film about a group of rich jerks who amuse themselves by having a monthly dinner with a bunch of losers.
We don't waste our time on anything not worth your time. We celebrate the best of what's coming on film and TV. We cheer when our expectations are met and criticize when we're let down.