"It is what it is… the reality is more people will have opinions at the end of the day… you have to develop a turtle shell…put blinders on and have tunnel vision."
That's Cowboys QB Tony Romo, who has had his share of "STAR" & "PEOPLE" magazine stories after relationships with singers Jessica Simpson and Carrie Underwood, giving some advice to Bears QB Jay Cutler.
Cutler's been dipping his toes in the gossip pool with Kristin Cavallari. Last weekend, after the Bears eeked out a win against the Lions, Cutler flew to New York City to be with is reality star paramour.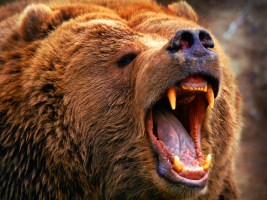 Check out Grizzly Detail: NBCChicago's Bears blog features videos, photos, news, commentary and more. All the Grizzly Detail is right here.
Bear Down, Chicago.
Published at 2:20 PM CDT on Sep 15, 2010 | Updated at 2:30 PM CDT on Sep 15, 2010