Are you ready for some football?
The Chicago Bears open the season today against the Detroit Lions at Soldier Field.
After a dismal preseason the Bears will be looking to silence critics who've questioned their competitiveness. Lovie Smith and co. will also want to sate fans who are having trouble buying the optimism.
Grizzly Detail is liveblogging the whole thing. Log on to twitter to join the conversation. Use the hashtag #bearslions to make your voice heard.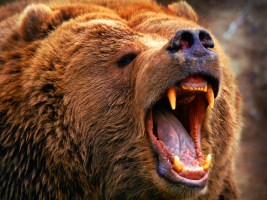 Check out Grizzly Detail: NBCChicago's Bears blog features videos, photos, news, commentary and more. All the Grizzly Detail is right here.
Bear Down, Chicago.