O'Hare Brings Back "Mail Safe" Kiosks
Terminals let travelers send home items banned from carry-on bags
Tuesday, Nov 23, 2010 | Updated 10:00 PM CDT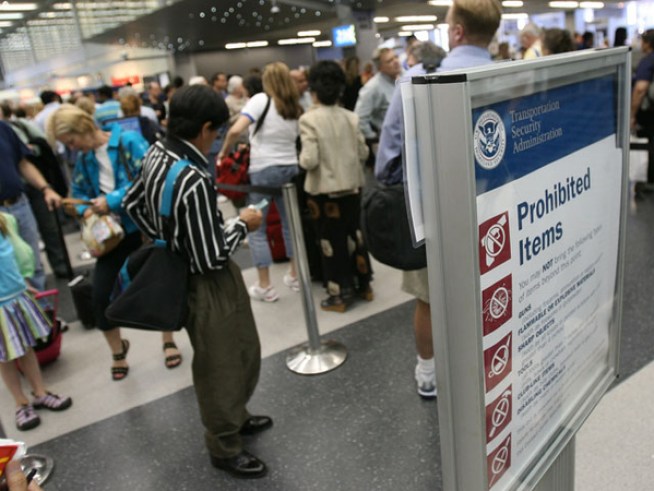 With all the inconveniences of the new airport security measures, the Chicago Department of Aviation has at least one bit of good news for travelers passing through O'Hare International Airport.
Back are the kiosks that provide travelers with an option to retain personal items not allowed through security checkpoints at O'Hare. The "Mail Safe Express" system allows passengers to mail home liquids and other items via the United States Postal Service.
Each kiosk provides a one-stop packaging, payment and vaulted drop-off station that allows passengers to mail items to domestic or international addresses.
Mail Safe Express previously operated at both O'Hare and Midway Airport during a trial basis from December 2006 to December 2007.