Catching Wilco at UIC Pavilion
Also the Brew And View goes heavy metal, and The Dodos play the Bottom Lounge.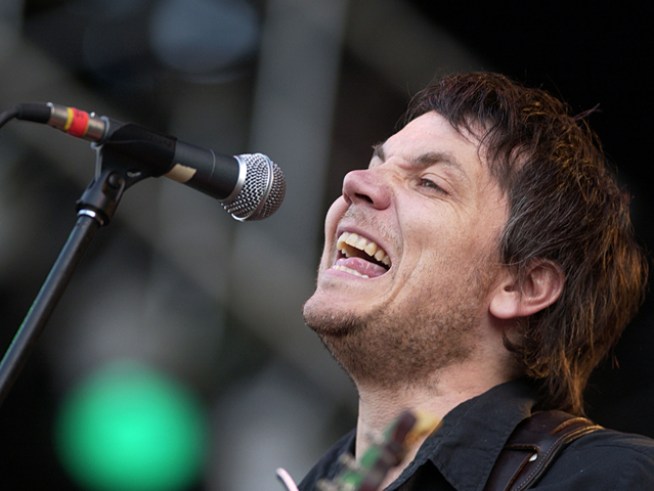 Getty Images
MANCHESTER, TN - JUNE 17: Jeff Tweedy of Wilco performs during the fourth and final day of the Bonnaroo Music and Arts Festival June 17, 2007 in Manchester, Tennessee. The four-day festival features a variety of musical acts, arts and comedians. (Photo by Jeff Gentner/Getty Images) *** Local Caption *** Jeff Tweedy
WILL COMPLY: If you couldn't make it to yesterday's sold-out Wilco show at the UIC Pavilion, then grab a ticket for today's show as soon as you can. The Chicago indie-rockers tour in support of last summer's "Wilco (The Album)." 1150 W. Harrison St.; University Village. 7:30 p.m. $38.50. All ages.
METAL MONDAY: The Brew And View has a perfectly paired double feature (well, triple including "The Hangover") of the hair-metal documentary "Anvil: The Story Of Anvil" with the heavy-metal mockumentary "This Is Spinal Tap." Seeing these films side by side makes it hard to figure out if life imitates art or vice versa. 3145 N. Sheffield Ave.; Lakeview. 8 p.m. $5. 18 and older.
GOING THE WAY OF THE DODOS: Indie-folkster trio The Dodos stop by the Bottom Lounge in support of its newest effort, "Time To Die." The Ruby Suns open. 1375 W. Lake St.; West Loop. $15. 18 and older.