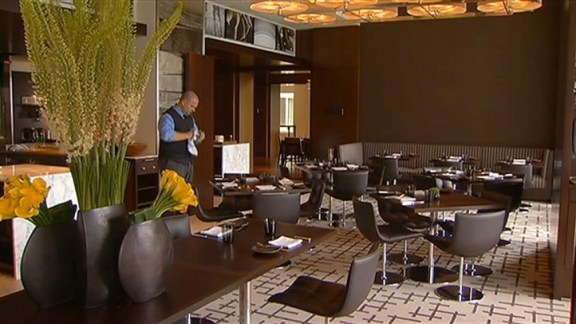 The Talk: NoMI Kitchen
Completely redesigned and ready to serve. NoMI Kitchen at Park Hyatt Chicago.
02:00 AM

Make Room for Daddy

02:30 AM

Make Room for Daddy
6:00 PM

Columbo

The Saurian King's first secretary is given...

7:30 PM

Columbo

Detective Columbo investigates a case in which a...

9:00 PM

The Rockford Files

An unexpected turn of dramatic events may lead to...

10:00 PM

The A-Team

B.A. is seriously wounded in a firefight, resulting...