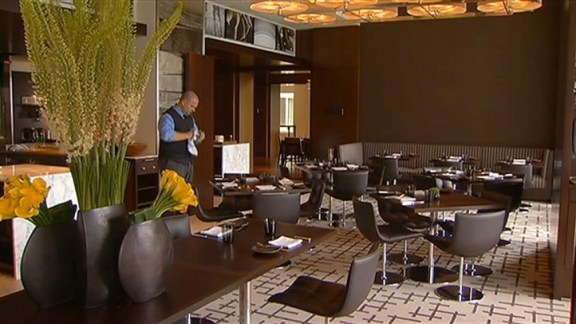 The Talk: NoMI Kitchen
Completely redesigned and ready to serve. NoMI Kitchen at Park Hyatt Chicago.
02:00 AM

Make Room for Daddy

02:30 AM

Make Room for Daddy
7:00 PM

Frasier

Niles' display of displeasure with his relationship...

7:30 PM

Frasier

Frasier comes to terms with his affections for Kate...

8:00 PM

Charlie's Angels

While they are enjoying their stay in Honolulu, the...

9:00 PM

The A-Team

Murdock is taken hostage by a group of armed...

10:00 PM

Miami Vice

A war correspondent whom Crockett knew in Vietnam...