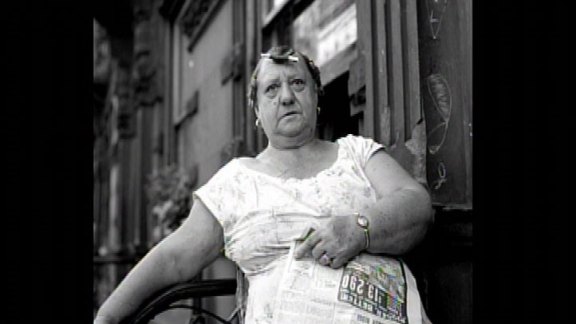 The Talk: Finding Vivian Maier
May 20, 2011: Vivian Maier was a Chicago nanny who took more than 100,000 photos during her lifetime but kept them to herself. A documentary filmmaker later acquired the photos and decided to tell the woman's story.
1:00 PM

Hart to Hart: Crimes of the Hart

3:00 PM

Miami Vice
7:00 PM

Murder, She Wrote

Jessica helps a friend and diner owner accused of...

8:00 PM

Murder, She Wrote

A representative for a brewery writes a book about...

9:00 PM

The A-Team

The A-Team is hired by a group of senior citizens...

10:00 PM

Quantum Leap

Sam leaps into the body of a con man who is...