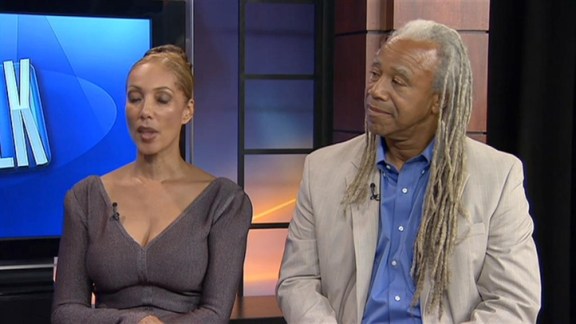 The Sounds of Hollywood Come to Town
You may not recognize their faces, but these two are experts in the voiceover world. They give us some tricks to break into the business.
07:30 AM

The Life and Legend of Wyatt Earp

08:00 AM

The Lone Ranger
7:00 PM

Murder, She Wrote

A major mix-up puts Jessica behind bars after...

8:00 PM

Murder, She Wrote

Murder interrupts on a wealthy vintner's 75th...

9:00 PM

The A-Team

Colonel Lynch stakes out Wild West show that has...

10:00 PM

Quantum Leap

Sam leaps into a young man from his own home town...