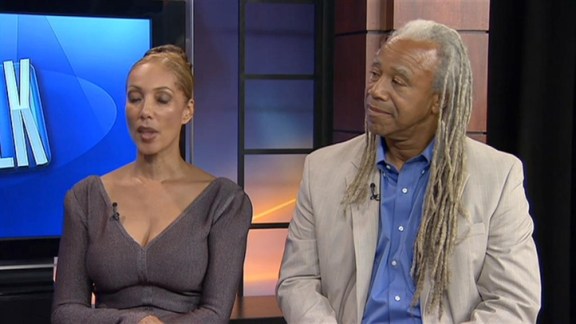 The Sounds of Hollywood Come to Town
You may not recognize their faces, but these two are experts in the voiceover world. They give us some tricks to break into the business.
01:00 AM

Simon & Simon

02:00 AM

Make Room for Daddy
7:00 PM

Magnum, P.I.

A young ranch owner hires Magnum to stop a ruthless...

8:00 PM

Charlie's Angels

In celebration of the Angels' third year of success...

9:00 PM

The A-Team

A girl runs away with her father's briefcase...

10:00 PM

Miami Vice

A delusional vigilante in a homemade superhero...