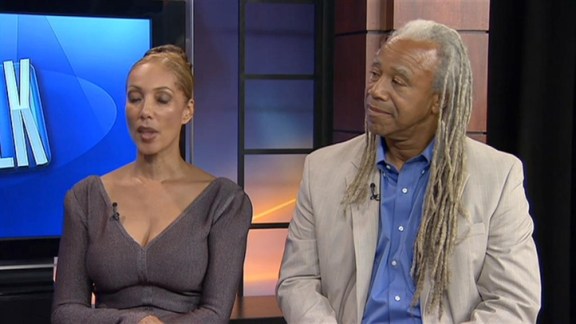 The Sounds of Hollywood Come to Town
You may not recognize their faces, but these two are experts in the voiceover world. They give us some tricks to break into the business.
06:30 AM

Paid Program

07:00 AM

Little House on the Prairie
7:00 PM

Frasier

Frasier finds himself greatly overextended trying...

7:30 PM

Frasier

New station mandates state that on-air talent have...

8:00 PM

Frasier

Niles diagnoses that Frasier's new obsession with...

8:30 PM

Frasier

Frasier's high school reunion is approaching, but...

9:00 PM

The A-Team

Face is surprised to get a presidential pardon and...

10:00 PM

Miami Vice

Gina pretends to be an interior decorator as she is...