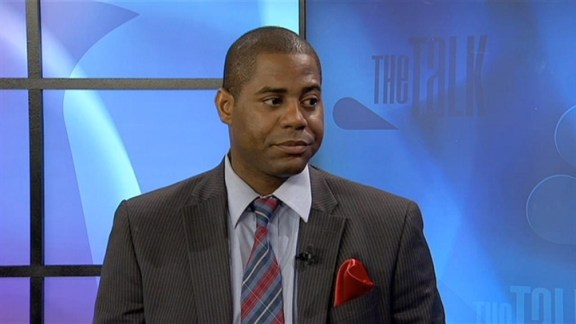 NBA Lockout: What's Next?
Entertainment & Sports Attorney Exavier Pope discusses the lockout, how it will affect players, owners and the fans.
6:00 PM

Baywatch

7:00 PM

The Bionic Woman
7:00 PM

The Bionic Woman

Jaime finds herself being the test subject in a...

8:00 PM

The Six Million Dollar Man

When Steve promises a local sheriff that he will...

9:00 PM

The A-Team

In order to stop a terrorist based in Monte Carlo...

10:00 PM

Miami Vice

A mob boss who was thought to be dead risks...