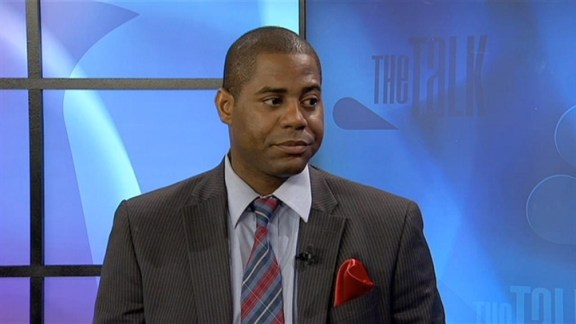 NBA Lockout: What's Next?
Entertainment & Sports Attorney Exavier Pope discusses the lockout, how it will affect players, owners and the fans.
12:00 AM

Quantum Leap

01:00 AM

Simon & Simon
7:00 PM

Frasier

Niles is overjoyed to learn that Daphne has safely...

7:30 PM

COZI TV 2017 Preview Show

8:00 PM

Hart to Hart

While taking a gourmet cooking class, Jonathan and...

9:00 PM

The A-Team

Busloads of casino tourists are being robbed by a...

10:00 PM

Miami Vice

A congresswoman who takes a hard-line stance...