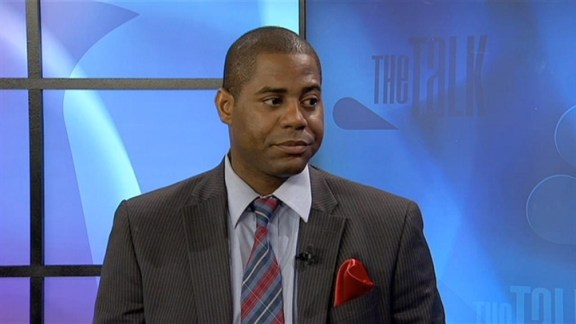 NBA Lockout: What's Next?
Entertainment & Sports Attorney Exavier Pope discusses the lockout, how it will affect players, owners and the fans.
1:30 PM

McCloud

3:00 PM

Murder, She Wrote
6:00 PM

Columbo

The nagging wife of a Pulitzer Prize-winning...

8:00 PM

The Rockford Files

After a disgruntled Jim Rockford has just lost a...

9:00 PM

The Rockford Files

The concerned Jim Rockford will have to protect his...

10:00 PM

The A-Team

In order to save himself from prosecution, a...