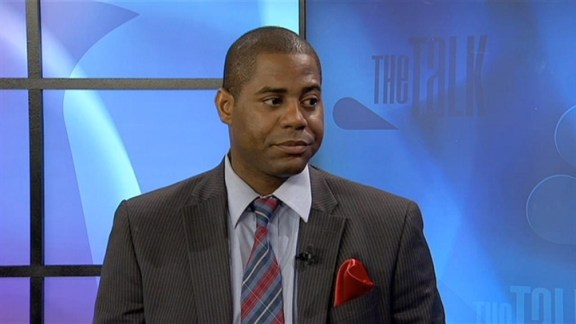 NBA Lockout: What's Next?
Entertainment & Sports Attorney Exavier Pope discusses the lockout, how it will affect players, owners and the fans.
04:00 AM

Stop Hiding your Aging Neck

04:30 AM

Paid Program
7:00 PM

Frasier

Kirby's seemingly innocuous admission that he is...

7:30 PM

Frasier

Frasier gets a new agent on his show and instantly...

8:00 PM

Frasier

Martin becomes excited about his new job, but when...

8:30 PM

Frasier

Daphne and Niles decide to move in together, but...

9:00 PM

The A-Team

Hannibal is sent on a solo mission in Hong Kong and...

10:00 PM

Miami Vice

As the Vice Squad investigates a group of fiercely...