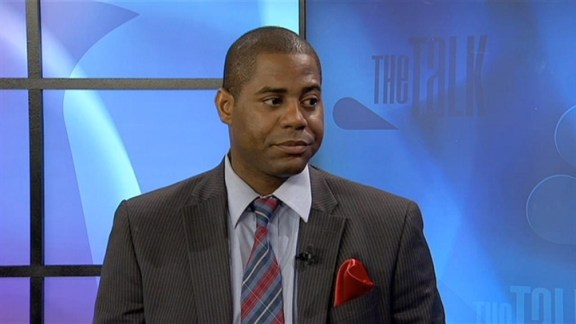 NBA Lockout: What's Next?
Entertainment & Sports Attorney Exavier Pope discusses the lockout, how it will affect players, owners and the fans.
11:00 AM

Alias Smith and Jones

12:00 PM

Little House on the Prairie
6:00 PM

Columbo

The Saurian King's first secretary is given...

7:30 PM

Columbo

Detective Columbo investigates a case in which a...

9:00 PM

The Rockford Files

An unexpected turn of dramatic events may lead to...

10:00 PM

The A-Team

B.A. is seriously wounded in a firefight, resulting...