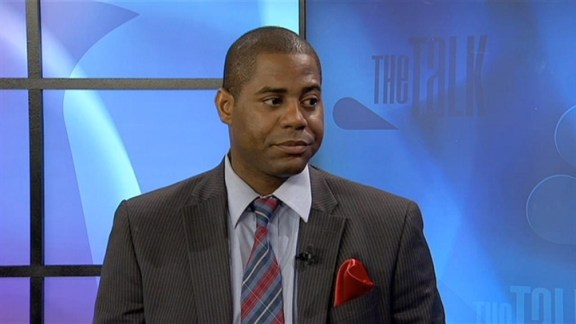 NBA Lockout: What's Next?
Entertainment & Sports Attorney Exavier Pope discusses the lockout, how it will affect players, owners and the fans.
12:00 PM

Charlie's Angels

1:00 PM

Quincy, M.E.
7:00 PM

Frasier

Niles is frustrated by the service he's getting...

7:30 PM

Frasier

Roz and Niles form an unlikely alliance for the...

8:00 PM

The Six Million Dollar Man

An American scientist that defected to the Soviet...

9:00 PM

The A-Team

Face returns to the orphanage to reunite with his...

10:00 PM

Miami Vice

A doctor with whom Crockett is considering marriage...