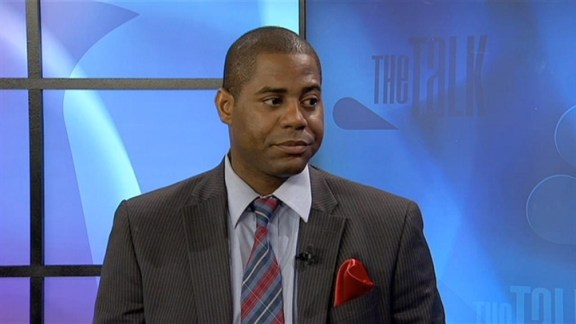 NBA Lockout: What's Next?
Entertainment & Sports Attorney Exavier Pope discusses the lockout, how it will affect players, owners and the fans.
01:00 AM

Simon & Simon

02:00 AM

Make Room for Daddy
7:00 PM

Knight Rider

The trail of a highly-skilled counterfeiter of...

8:00 PM

Knight Rider

Undercover police officer Michael Knight must...

9:00 PM

The A-Team

The A-Team is hired by a father and former...

10:00 PM

Miami Vice

When a cattle stampede blows a stakeout as the...