What Does Dixmoor Bring to Mind?
College prof examines roots of Illinois towns' names
Wednesday, Feb 18, 2009 | Updated 9:00 AM CDT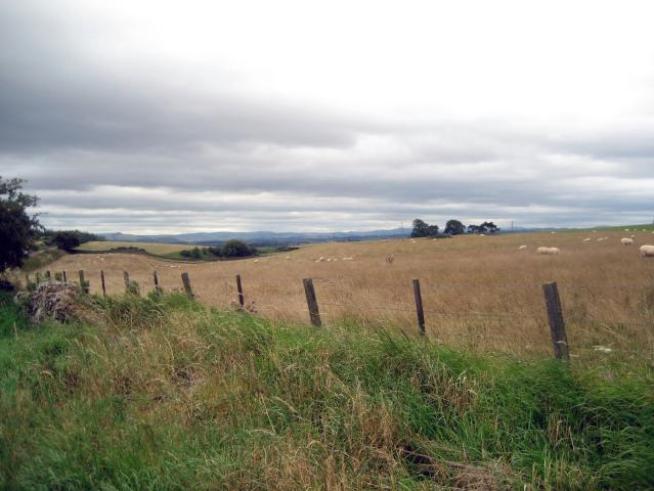 gallery.nen.gov.uk
Is there a moor anywhere near Dixmoor or Flossmoor? Do they make cans in Tinley Park?
An English professor at Northern Illinois University spent five years figuring out why cities and suburbs, downstate hamlets and unincorporated territories are called what they are called.

Edward Callary has published his findings in "Place Names of Illinois," a new book from University of Illinois Press.
It was no simple task, researching the names of more than 3,000 spots from Abingdon to Zuma, but some of his revelations are amusing, others surprising and a few baffling.