Frollicking Police Dog Fails to Strike Fear
Web site features "fail" or "epic fail" video of dog playing with suspect
Friday, Nov 7, 2008 | Updated 8:40 AM CDT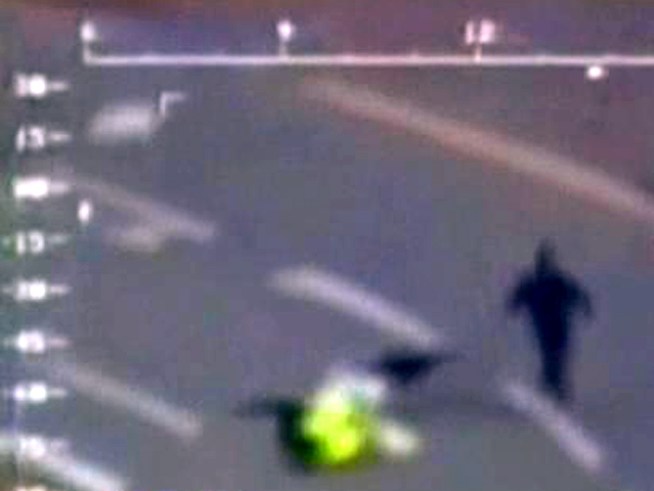 Video of a foot chase between a suspect, a cop and a police dog beg the question; "What was that dog trained to do?"
Teenagers and bloggers are familiar with the term, "Fail" or "Epic Fail" -- the new buzzword for anything that goes wrong and is caught on camera.
There's a new web site dedicated to blogging the funniest "Fails." It's called failblog.org and one of the top videos today is a police dog that definitely failed to scare the suspect it was chasing.