Preckwinkle Tops in New Tribune Poll
Thursday, Jan 21, 2010 | Updated 10:15 PM CDT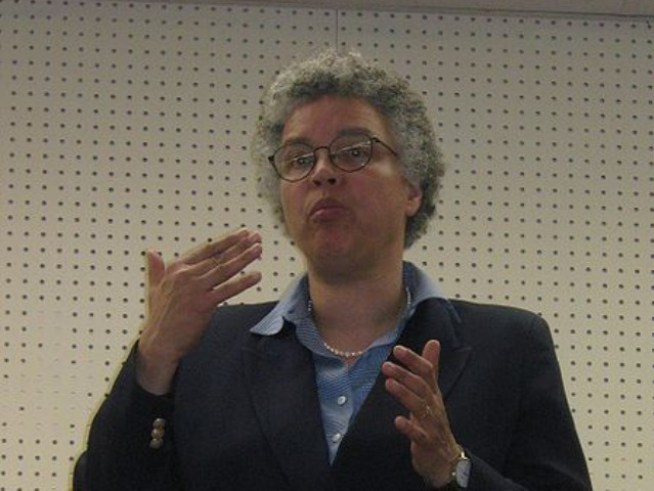 Toni Preckwinkle
Toni Preckwinkle (D) is running for Cook County Board President: the South Side alderman recently picked up the endorsement of the New Trier Democratic Organization. | Read Full Profile
Chicago Ald. Toni Preckwinkle has surged to a significant lead in the Democratic primary for Cook County Board president as she has become better known and liked among suburban voters, a Tribune/WGN-TV poll shows.
Board President Todd Stroger fell to last place among the four candidates, his support dropping to 11 percent from 14 percent six weeks ago.
Read more in the Chicago Tribune...