Illinois Races: Matt Murphy for Lt. Governor
"If you're a Republican and afraid of anything in 2010, you shouldn't be running"
Monday, Nov 9, 2009 | Updated 4:15 PM CDT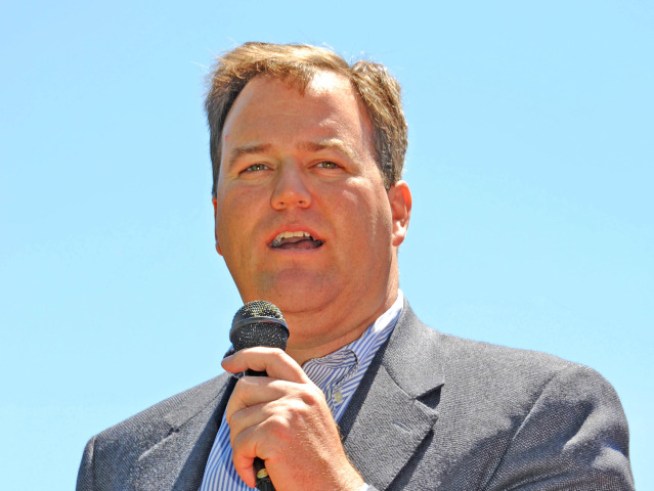 Dave Lewis
Another GOP hopeful running for governor, State Senator Matt Murphy has a strong position against tax increases.
Sen. Matt Murphy from Palatine has abandoned his own bid for governor to unofficially team up with Republican gubernatorial candidate and former GOP chairman Andy McKenna.
As McKenna's running mate, Murphy hopes to tackle government spending, high taxes, political corruption and create new jobs.
As a graduate of John Marshall Law School and practicing attorney, Murphy was part of the panel that drafted Senate rules for the Blago impeachment trial, the Chicago Tribune reported. He also unsuccessfully pushed to replace Roland Burris via special election, after Burris' controversial appointment by Rod Blagojevich to the U.S. Senate left Republicans asking for his resignation.
Click here to be one of his 528 supporters on Facebook or follow him on Twitter.
Campaign Site: http://www.murphy2010.com/
Top Stories:
McKenna, Murphy Team Up in Race for Governor
McKenna Murphy Are Running to Nowhere
Matt Murphy Paints a Different Picture for Illinois
Why did Matt Murphy drop down from Guv to Lt. Guv?
Republican governor candidate kicks off campaign with TV ad swipe at foe