Black Leaders Criticize President
Sunday, Mar 21, 2010 | Updated 10:45 AM CDT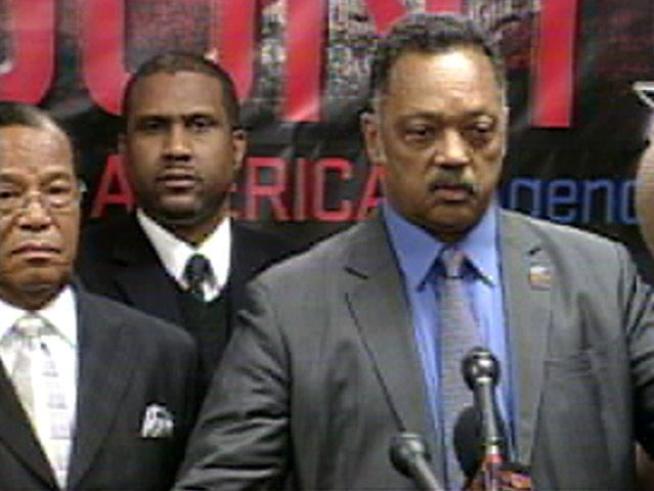 Jesse Jackson,
Louis Farrakhan
and others -- criticize
President Barack Obama
on his handling of the black agenda." />
Leaders in the African American community -- Jesse Jackson, Louis Farrakhan and others -- criticize President Barack Obama on his handling of the black agenda.
Chicago took center stage on Saturday for a major debate affecting the black community.
African-American leaders met during a symposium at Chicago State University, urging President Barack Obama to address the needs and concerns of their community.
The gathering and panel discussion at Chicago State University was organized by television and radio host Tavis Smiley. Topics included education and the economy.
Those in attendance included civil rights leader the Rev. Jesse Jackson, Nation of Islam Minister Louis Farrakhan and former Chicago Alderman Dorothy Tillman.
Smiley said he thinks the conversation's "time has come in black America."
The leaders also urged black Americans to be counted by filling out their census forms.