Tuesday, Nov 10, 2009 | Updated 2:37 PM CDT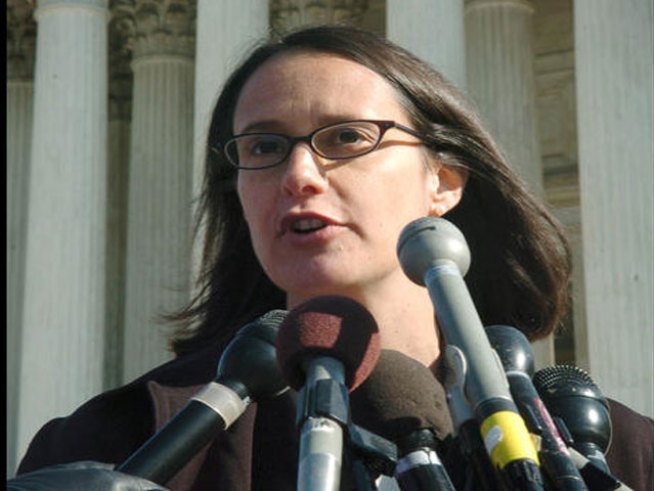 Incumbent Attorney General Lisa Madigan won't have to worry about facing any opponents within the Democratic Party. The 43-year-old mother of two has held the position since 2002. Before that, she served a term as state senator between 1998 and 2002. A Georgetown University alum, Madigan received her law degree from Loyola University Law School.
A major campaign fundraiser, Madigan ripped her competition in 2002, when she managed to collect more than $10.7 million. In 2008, Madigan raised $2.7 million, most of which came from real-estate companies and labor unions.
Top 2009 stories:
Madigan Says Blago Can Pay His Own Bills
Attorney General Opens Investigation into Parking Meter Deal
Madigan Raises Questions on Quinn's Tax Hikes
Madigan Sues Crib Manufacturer, Calls Out Recall System