Illinois Races: David Miller for State Comptroller
Illinois Rep. David Miller trying to replace Dan Hynes
Wednesday, Nov 11, 2009 | Updated 12:35 PM CDT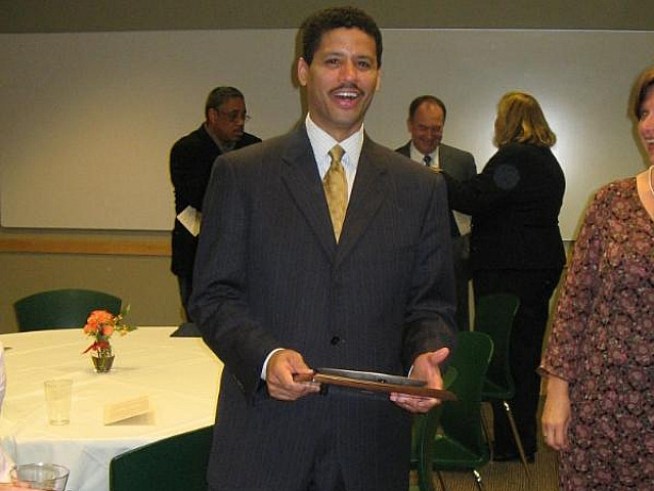 Davidmillerillinois.com
David Miller (D), who represents the 29th district, is running for Illinois State Comptroller.
State Representative David E. Miller (29th) has been eyeing the State Comptroller seat after Dan Hynes announced he was running for Illinois Governor.
Miller, who was a dentist before becoming a legislator, has been in the Illinois House of Representatives since 2001.
His program includes improving public schools and community colleges and a jobs recovery plan based on an increased attention on mass transit throughout the state. Miller is currently a member of the House Mass Transit Committee.
A graduate of Boston University, Miller obtained his doctoral degree in dental surgery from the University of Illinois, College of Dentistry.
Top 2009 stories:
David Miller on the Campaign Trail
Miller Announces He's Running for Comptroller