Illinois Races: Bill Kelly for Comptroller
"We need to nominate the right candidates - not the same old operatives that the voters of Illinois have rejected"
Wednesday, Nov 11, 2009 | Updated 1:22 PM CDT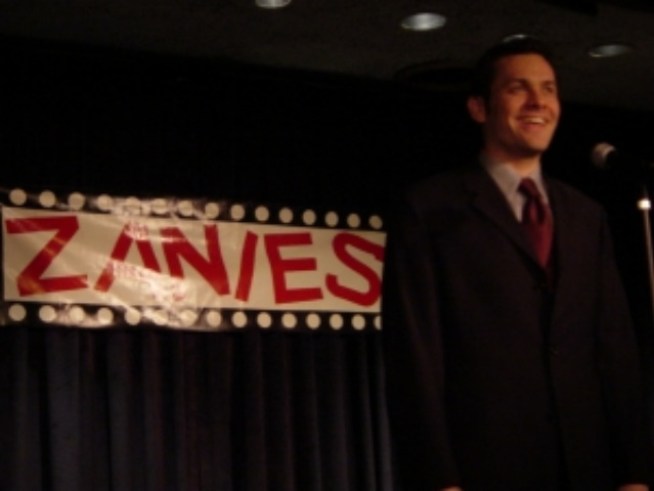 williamjkelly.wordpress.com
William "Bill" Kelly is the third GOP candidate up for State Comptroller in 2010.
Former executive director of the National Taxpayers Union, William Kelly is running for Illinois Comptroller in 2010.
The self-proclaimed "southsider, comedian-entrepreneur/pioneer" and "proud capitalist" is campaigning against excessive government spending, political favoring, voter fraud and increasing violence in the Lincoln Park area (he was a victim of a violent mugging this summer that went unsolved). His "3Rs" include: Reforming the state of Illinois; Rebuilding the Republican Party in the process; and Redeeming Illinois from its present state of corruption.
After losing to Rep. Bobby Rush in 1994, Kelly went on to start REV Productions which gave him a voice in the media. The outspoken conservative now hosts "Sportsaholic," a boldly-opinionated sports show, helps manage the Emmy award-winning Upscale TV as well as the Rebuild Illinois Web site.
Click here to support his Facebook campaign.
Campaign Site: http://williamjkelly.wordpress.com/
Top Stories:
Is it 'Assault'? William Kelly Files Charges Against Topinka Campaign Manager
Ill. Comptroller Candidate's Office Burglarized
Bill Kelly For Illinois Comptroller
Rebel with a Cause - William J. Kelly, Republican candidate for Congress from Illinois (1994)