Police in Dallas used a robot with an explosive device to kill a suspect involved in the shootings of police officers at a rally Thursday night.
Peter W. Singer, a robotics expert with the New America Foundation, said Dallas police appear to be the first American law enforcement agency to use a robot to kill. He said this is first instance of which he's aware of a robot being used lethally by police.
Dallas Police Chief David Brown told reporters that after hours of failed negotiations and in order to not put any officers in harm's way, his department used a robot to deliver a bomb that killed the suspect, later identified as Micah Xavier Johnson, of Mesquite, Texas.
Man Witnesses, Records Officer Shot at Point Blank Range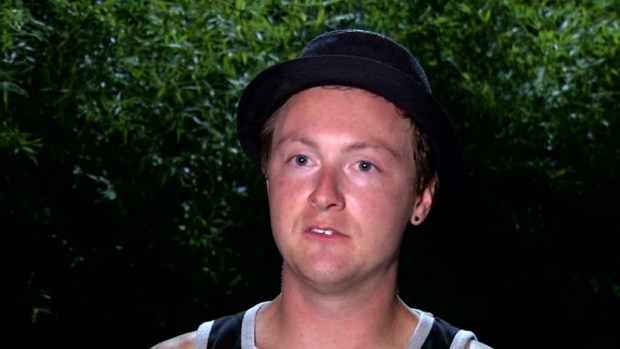 A Dallas man who recorded the apparent point blank murder of a police officer spoke with NBC 5 overnight Friday, recalling what he witnessed. (Published Friday, July 8, 2016)
Brown said they "saw no other option" but to kill him by detonating a bomb.
Five police officers were killed and seven were wounded. Two civilians were also injured in the shootings.
Johnson was cornered in a parking garage for hours after the initial shooting. After exchanging gunfire, officers attached an explosive device to a bomb robot and detonated it near Johnson, killing him, Brown said.
A police source tells NBC 5 Investigates that the robot carried ¾ pound of C-4, a plastic explosive. The robot reportedly suffered some damage but may not be a total loss.
Dallas Rally Organizer on Attack: It Was 'Mayhem'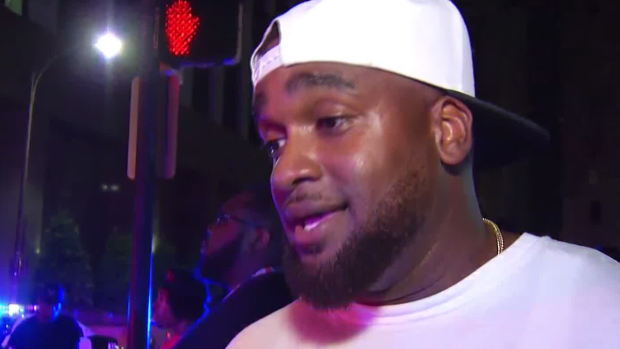 One of the organizers of the Dallas rally told NBC 5 a the protest was peaceful and as the crowd begun to disperse, they heard gunfire. "They were shots ringing out from what felt like every direction," Cory Hughes said. He said the scene turned into "mayhem; we didn't know where to go." He said he knew it was a serious situation when he saw officers coming from all directions, carrying rifles and tactical gear. (Published Friday, July 8, 2016)
The decision on how much explosives to use was made by Dallas SWAT officers trained in explosives, along with ATF experts on the scene.
Singer said in an email Friday that when he was researching his 2009 book "Wired for War" a U.S. soldier told him troops in Iraq sometimes used MARCbot surveillance robots against insurgents.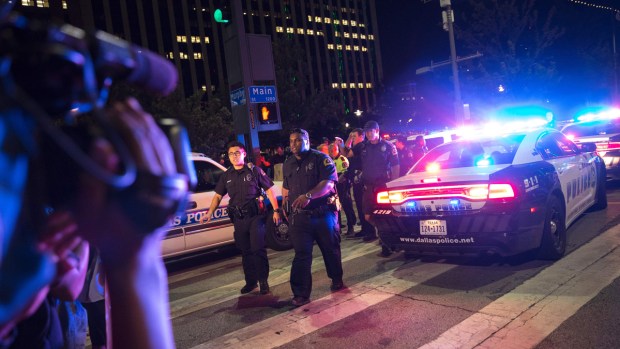 Dramatic Photos: Deadly Sniper Attack in Downtown Dallas
Published at 11:04 AM CDT on Jul 8, 2016 | Updated at 10:55 PM CDT on Jul 8, 2016