Street Artist's Killer Gets 12 Years
Thursday, Sep 1, 2011 | Updated 8:34 PM CDT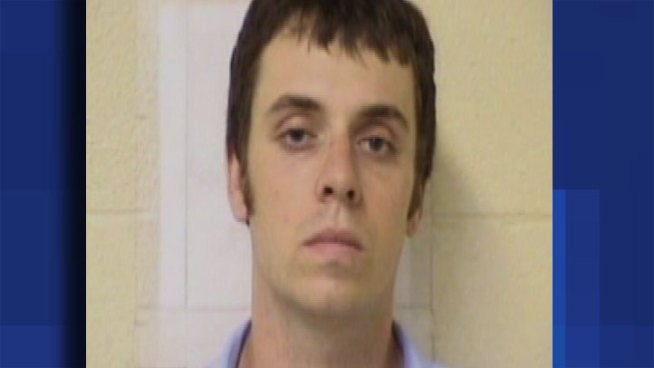 There was high emotion in the courtroom as a convicted murderer pleads for forgiveness. And while the victim's family said it's happy to finally see a sign of remorse from Brandon Scanlon's killer, it wasn't enough for the judge.
A man convicted of second-degree murder in the stabbing death of a Chicago street artist on Thursday was sentenced to 12 years in prison.
Kirk Tobolski, 27, cried in the courtroom after Judge Thomas Hennelly handed down the sentence.
"I'm not that person," said Tobolski.
"I found that you are," Hennelly replied.
According to trial testimony, the artist, 24-year-old Brandon Scanlon, pummeled a man after a 2008 party in the Logan Square neighborhood and ran into an alley, where the man's friends, including Tobolski, caught up with him. Tobolski stabbed Scanlon once in the chest with a switchblade, the Chicago Tribune reported in June.
Scanlon's sister, Catilin Scanlon, said she now feels a "heaviness" in her chest "every time I see a little blonde boy... when I see a skinny little teenage boy... when I see a man his age now."
This photo of Brandon Scanlon was taken the night he died.