Second Body Identified in Burned Bar
Discovery comes five days after fire.
Tuesday, Feb 1, 2011 | Updated 11:55 AM CDT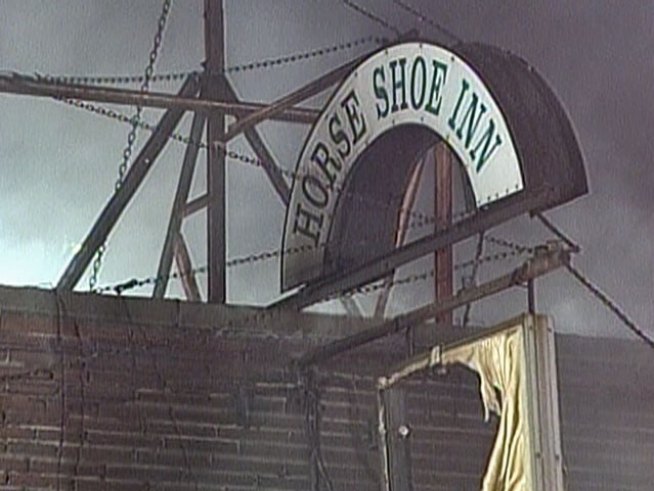 A second body was found Monday inside a burned Schiller Park tavern where the bar owner was found murdered last week, authorities said.
The second victim has been identified as 61-year-old Wendy Bonder. According to autoposy reports, Bonder died of blunt force trauma. Her death has been ruled a homicide.
Five days ago, crews battling a fire at the Horseshoe Inn, at 9639 W. Irving Park Rd., found the body of 67-year-old George Markopoulos inside the building.
Markopoulos was the business owner and lived in an apartment behind the tavern. His death also was ruled a homicide and the fire ruled arson.