Patti B. Fires Back
Former first lady says she created outreach program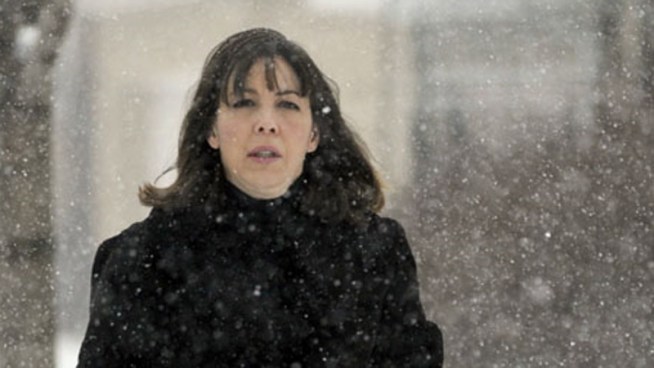 AP
She was served with a federal subpoena asking for documents related to more than 40 people. Patti Blagojevich was not named in the federal indictments, much to the surprise of some.
A day after being accused of showing "poor judgement" by using a "proprietary" contact list to promote her husband's new book, former Illinois First Lady Patti Blagojecich fired back at the charges in an interview with the Chicago Sun-Times.
The Chicago Christian Industrial League's Rick Roberts on Thursday told the newspaper that Blagojevich was reaching out to the organization's contacts and making pitches for The Governor, and he said that several of their donors had contacted them to complain.
Patti Blagojevich, who was fired from the League last year, called the allegations "galling," and points out in the interview that she created the contact list and the outreach program.
Afterward, Roberts called Blagojevich's defense "ludicrous."